4 tags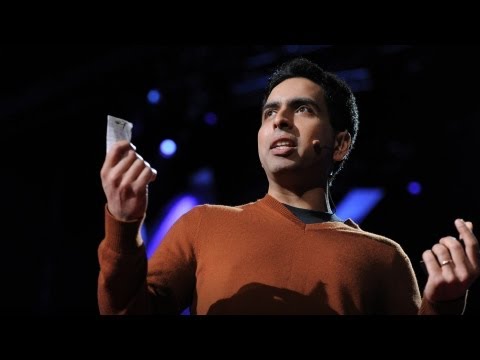 6 tags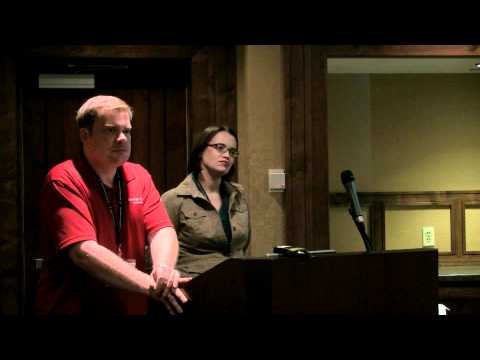 6 tags
The One Thing Every Instructional Designer Must Do →
6 tags
Why Online Courses [Really] Need an Instructional... →
In this post I examine and define instructional design, and share why it's essential to the development of online courses.
2 tags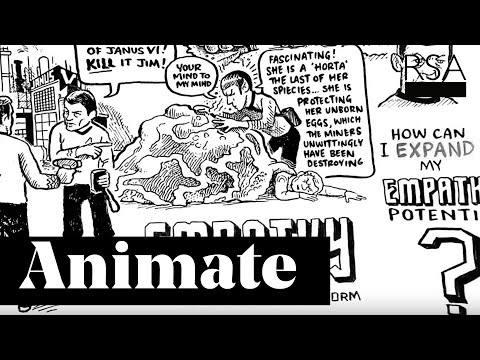 6 tags
Working with Subject Matter Experts (SME)
Sometimes the hardest part of any training, instructional design or technical writing job is gathering the right information from the right people.  Here are some tips we found about working with SMEs: 1. Be Clear  Outline exactly what you need and when you need it so that the SME knows  what is expected of him/her. 2. Be Respectful Subject matter experts are experts for a reason and they are...
3 tags
Your SME Doesn't Know What They Are Talking About →
8 tags
Employee Development & Training
Sometimes as trainers or instructional designers, you're integral to the employee development system of a company.  Check out what some experts are saying about employee and talent development: Talent Development | Fast Company TALENT DEVELOPMENT: THE ARCHITECTURE OF A TALENT PIPELINE THAT WORKS | Ivey Business Journal Why Employee Development Is Important, Neglected And Can Cost You...
4 tags
4 tags
The Kirkpatrick Model of Training Evaluation
Donald Kirkpartick has developed a very popular evaluation model that has been used since the late 1950s by the training community. The focus is on measuring four kinds of outcomes that should result from a highly effective training program. Kirkpatrick's model includes four levels or steps of outcome evaluation: Level 1 Evaluation—Reaction: Here your goal is to measure participants' reactions to...
4 tags
Here's a Simple Way to Save Time When Working with... →
3 tags
Social Learning: Essential for 2013 and Beyond - a... →
5 tags
The Case For Social Media in Schools →
4 tags
13 Enlightening Case Studies of Social Media in... →
3 tags
Watch
4 tags
5 Steps for Hiring the Right Instructional... →
4 tags
3 Visual Design Tips for Effective E-Learning →
3 tags
5 tags
Are We Wired for Mobile Learning?
Via: Voxy Blog
3 tags
What Does an Instructional Designer Do? 3 Myths... →
5 tags
4 tags
Being Passionate about Work
One of our core values is Passion: "Our goal is to continually exceed our customer's expectations by delivering creative solutions that align with organizational learning challenges. We supplement that with a passion for customer service and ultimately become a virtual extension of your organization, delivering the same dedication to excellence and attention to detail that you would expect...
5 tags
These 12 Tutorials Teach You How to Build an... →
5 tags
How to Get a Job in Instructional Design
We gathered some career advice and tips to help you get your foot in the door! General Advice: Getting a job as an Instructional Designer Why Instructional Designers FAIL To Find Jobs (And How To Fix It)  Getting Started with Instructional Design Adult Learning Theory Resources (you'll need to know this stuff): SLIDES: Adult Learning Theories PDF: Application of Adult Learning Theory ...
Free Designing eLearning for Tablets Webinars
March 12: http://bit.ly/13FdOn2  March 19: http://bit.ly/13FdQuV
Richard Branson on How to Train Your Employees →
4 tags
4 tags
4 tags
4 tags
7 tags
4 tags
Tech Writing Best Practices
Sometimes as an Instructional Designer or training professional, you have to take on the role of a Technical Writer as well.  Here are a few best practices. Maybe you tech writers out there can use the refresher, too! Remember, these are best practices, not rules. Some documentation might require a completely different style.  Do's and Don'ts Always bold any UI elements When there...
eLearning Industry: How to create interactivity... →
elearningindustry: How many times you have come across sessions that makes you click various on screen objects and claims to be interactive? How many times you have talked to vendors who claim their content to be interactive because it has quizzes after every 5…
5 tags
Khan Academy's Salman Khan And Institute Of Play's... →
4 tags
Making PowerPoint More Awesome
As much as some of us don't like it, often we are relegated to PowerPoint to create training. It doesn't have to be a terrible thing. Check out some of the resources we rounded up to help you in your time of need. Killer Slide Decks What Everybody Ought To Know About Using PowerPoint for eLearning Creating Engaging Online Training Courses in PowerPoint Death by PowerPoint (and How...
How to Get the Best Color Out of Your Photos →
Convert Your Bullet Points to Interactive... →
Watch
Check out more videos about how the brain works here: http://bit.ly/X94Fyz
"There are critical pedagogical issues at stake in the online market, and..."
– Jump Off the Coursera Bandwagon - Commentary - The Chronicle of Higher Education: http://bit.ly/U2pFbC Do you agree with Doug Guthrie? Join the conversation on Facebook. Need more info? Check out this post from almost a year ago What is a MOOC? —-Written and Narrated by Dave Cormier...
10 Instructional Design Tips for Simplifying... →
3 tags
Instructional Design Metrics
The beginning of the year is often filled with planning, goal-setting and metrics. But what are the best ways to measure effective Instructional Design?  Some would say it's less about number of courses created or completion rate, but rather demonstrating the "competencies of being a good designer." (Whatever those are; these maybe?)  And while good design competencies are...
4 tags
New eBook: 62 Tips on Effective eLearning... →
5 tags
Quick Tips for Better eLearning Engagement
Sometimes it's hard to keep learners engaged.  Here are a few tips and resources we've rounded up from the wonderful world wide web. Entertainment, Engagement and Education in eLearning - A White Paper Create Engaging E-Learning Courses You Can Be Proud Of Engaging with the New eLearning - Adobe whitepaper 6 Steps to eLearning Engagement and Boosting the Value of your LMS How to...
5 tags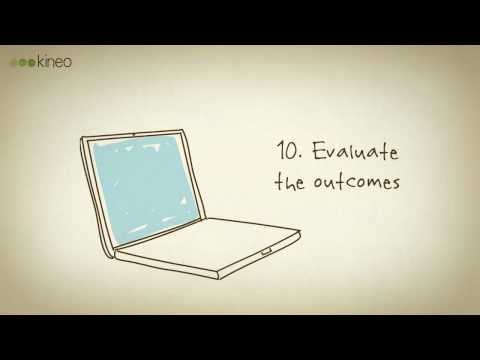 5 tags
5 eLearning Trends for 2013
1. mLearning Remember our series on mLearning from last year? Well, with the widespread application of tablets and an ever-growing workforce on mobile phones, it's only going to get more and more prevalent.  Key to mLearning: Know your audience. What devices are they on? What is there connection like? How much time do they have to take the training? What information do they truly need?  2....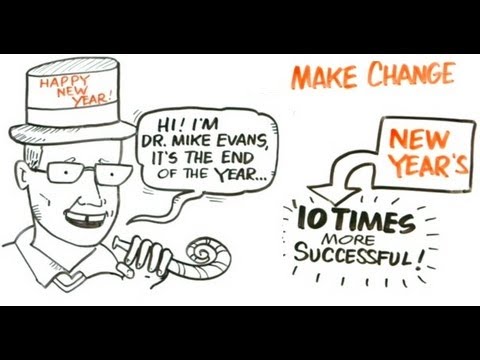 4 tags
eLearning for Charity
'Tis the season for giving back. Here are a few ways you can use your eLearning skills to help others. Charity Learning Consortium LINGOs - Learning in NGOs Check out our website to get involved with some of the charities we work with year-round: Giving Back "No act of kindness, no matter how small, is ever wasted." - Aesop 
3 tags
Can We Teach Compassion?